Here's What Our Clients Have to Say About Personalized Crossword Puzzles!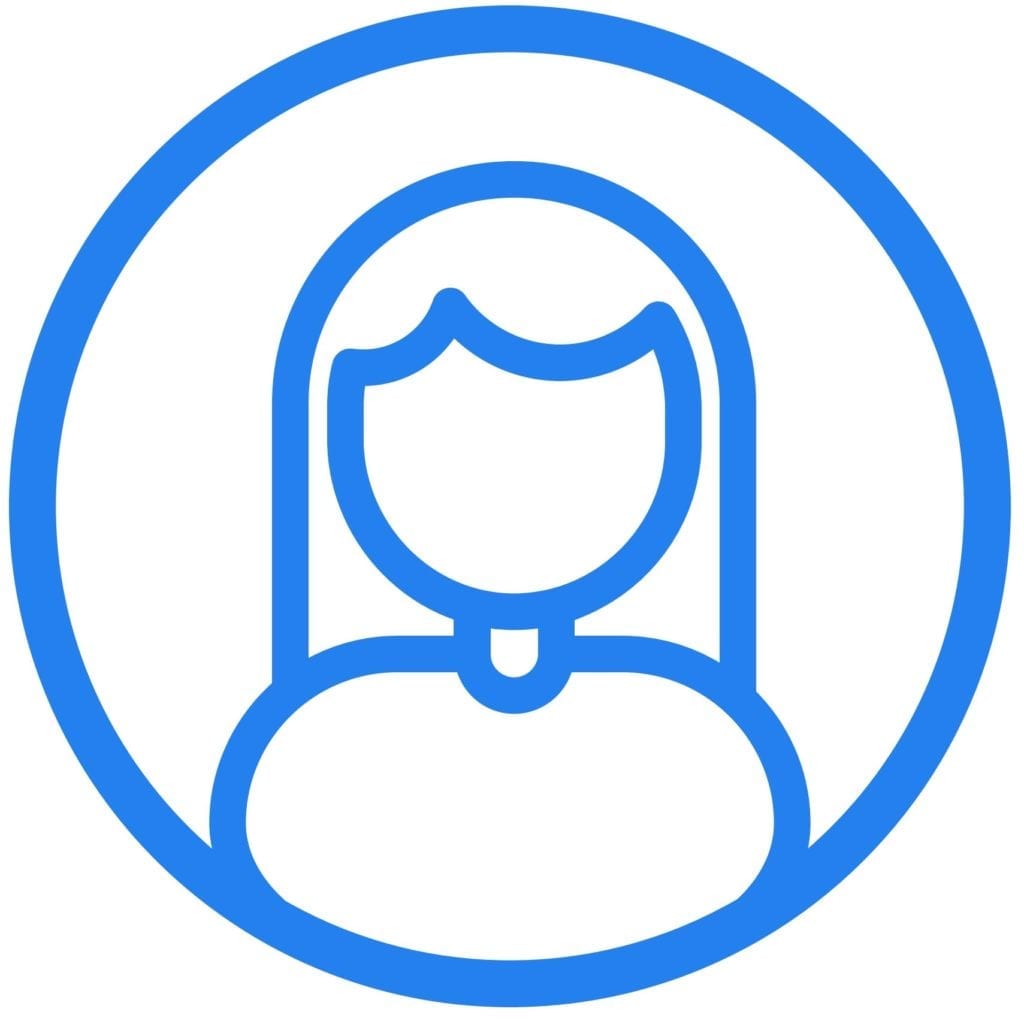 My husband and I took our parents on a cruise to celebrate their 50th Anniversaries. Since both sets of parents lived in different states, the puzzle provided a fun way for them to learn about each other. They were most delighted when we presented them with a framed puzzle as a keepsake to treasure forever. George at Personalized Crossword Puzzles helped us every step of the way… from puzzle size to selecting the perfect color to commemorate the special occasion. ~ Sherry U.
---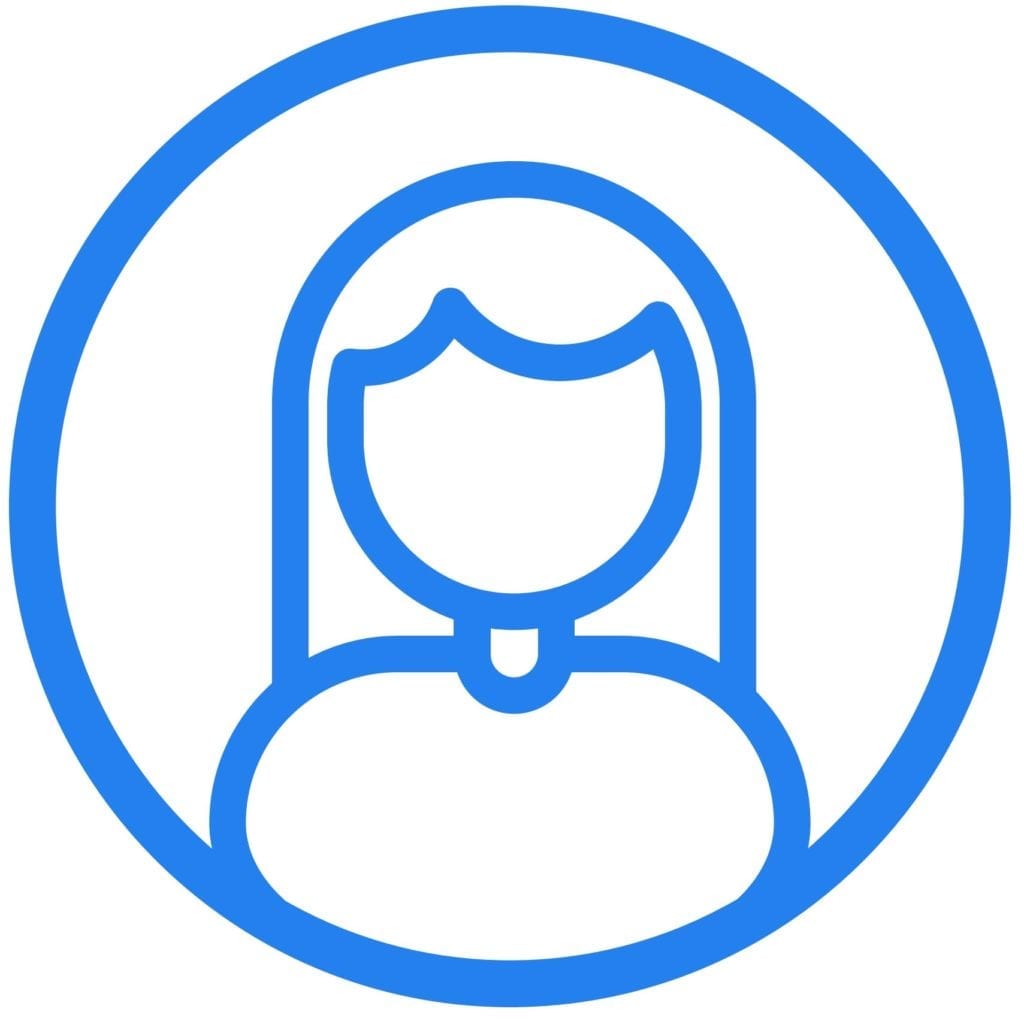 For years now, we have commemorated our skating group's annual ice show with a fun crossword puzzle. It's always great to solve the puzzle afterwards because it captures our memories of each year's production and our "behind the scenes" antics. It also enables us to document the various themes and particulars of each show and I love keeping them in my skating scrapbook. It's a little work pulling the words and clues together (and fun too), but Personalized Crossword Puzzles does the rest and makes it easy. ~ Karen H.
---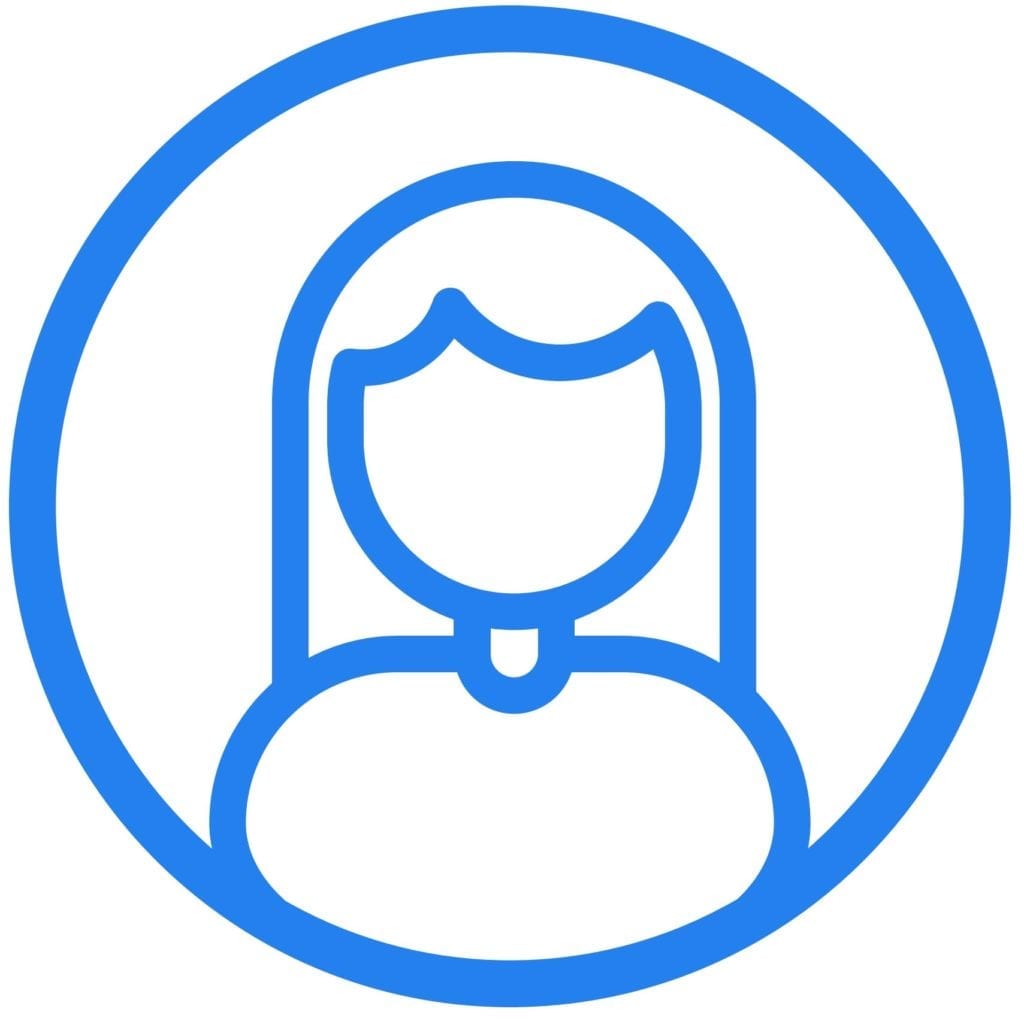 I'm part of a group that meets weekly and we have a special celebration around the holidays. I love coming up with unique ideas when we exchange gifts and the crossword puzzle really hit the spot. It was easy to come up with the list of words and clues, but I'm not "techy" so when I heard that Personalized Crossword Puzzles does the work, well that's all I needed. This was a very easy way to create a special and memorable gift. ~ AnneMarie W.
---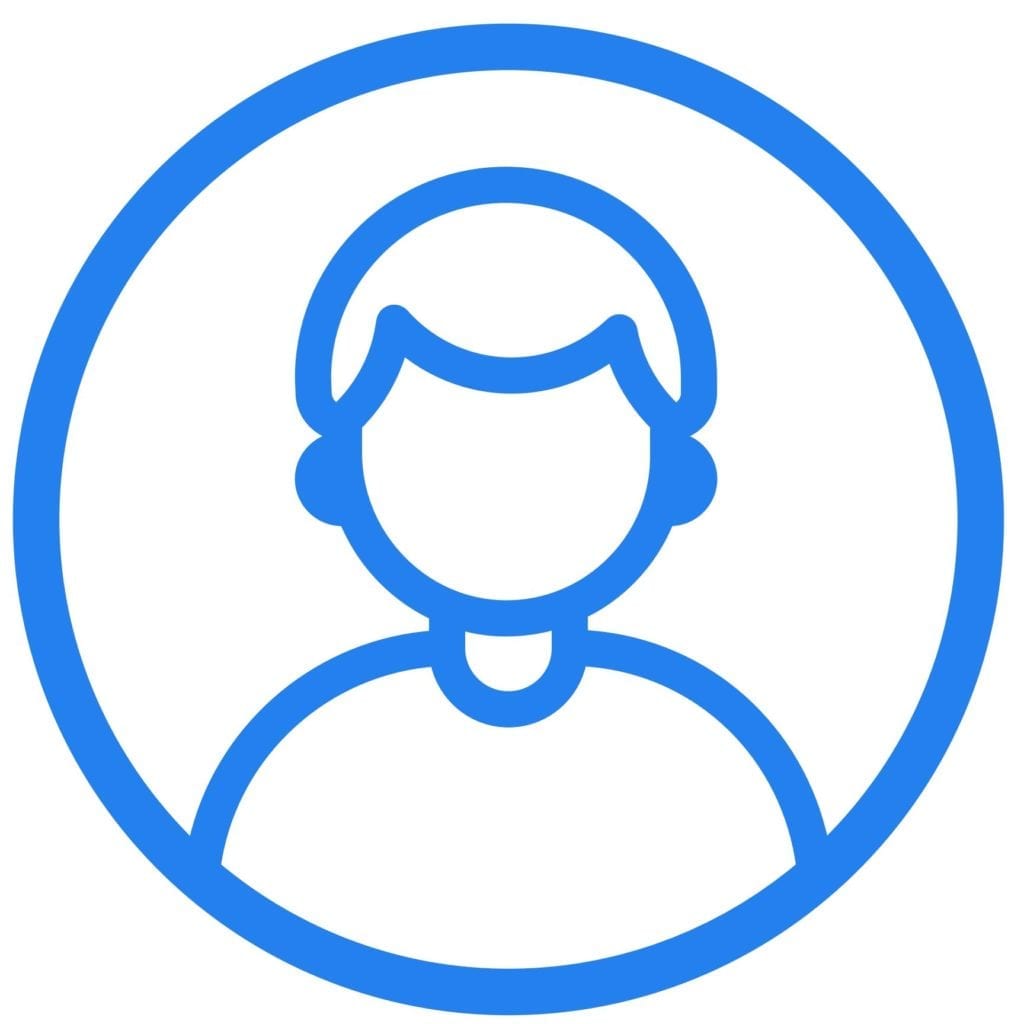 I was looking for a special way to celebrate my wedding anniversary. I'm not very creative and I have very little time, but Personalized Crossword Puzzles created a cool puzzle with my words and clues. My wife still fondly recalls what a thoughtful gift that was. ~ Bill T.